Have you ever looked at your face in the mirror and got irritated staring at those blackheads and whiteheads occupying your entire face? Dealing with blackheads and whiteheads can be challenging - you would probably fight the urge not to pop each of them, use countless products, or visit beauty shops for a facial promotion in Singapore just to get rid of those stubborn spots on your face.
Anyone can experience this, so it's important to know what you should do to clear up your skin.
Finding the proper treatment or technique that suits your skin type and works best for your face can be a daunting task. Aside from using certain products, some people opt for the most effective and fastest way - facial treatments.
Fortunately for those who don't want to spend a significant amount of money, there are several things you can do with the products you have in your house! Read on to know the 4 effective ways to extract blackheads and whiteheads at home.
1. Coconut oil, sugar scrub, and jojoba oil
Blackheads and whiteheads are closed skin pores with dead skin and oil. They gain their color by getting in contact with air. Aside from undergoing treatment to remove them, you can try exfoliating your skin by using a scrub made of sugar and coconut oil.
You can also substitute coconut oil with joba oil and sugar. After mixing, you can then apply it to your face.
2. Baking soda and water (with a dash of lemon juice)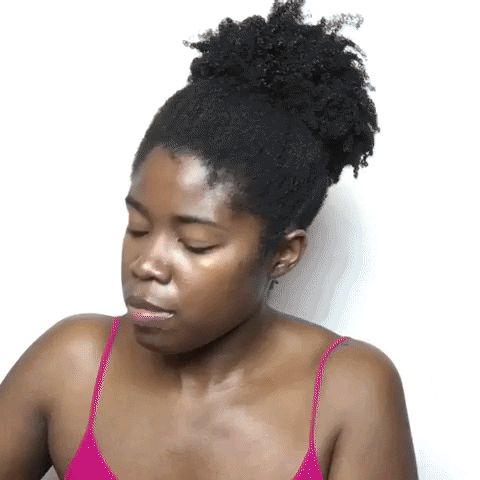 Get some baking soda and lemon juice from the kitchen and mix it with lukewarm water. Apply the paste to your face after mixing, as it works as a natural exfoliator that helps remove blackheads and whiteheads and protects your skin from infection.
3. Milk, honey-cotton strip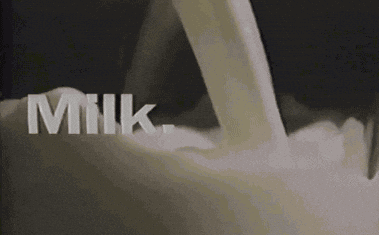 Try mixing milk and honey, heating it for around 10 seconds, and then cooling the mixture down. After that, apply the paste to your blackheads by taking a clean cotton strip and gently applying it on top of your blackheads for 15 minutes.
When peeling the cotton strip off, rinse your face and apply moisturiser. This honey-cotton strip is antibacterial as milk contains lactic acid, which contains healing properties.
4. Cinnamon and lemon juice
You can mix a tablespoon of cinnamon powder, lemon juice, and a pinch of turmeric. Then, apply the paste to your face for 10 minutes and rinse off with normal water.
This helps because cinnamon is known to help improve blood circulation and tighten the skin pores. Lemon helps reduce the blackheads and whiteheads due to its antibacterial properties.
Conclusion
Blackheads and whiteheads can be quite tricky sometimes; no matter how well you take care of your skin, they just randomly show up. Sometimes, they pop up at the worst possible time. If you want to try to get rid of those while at your home, check out the home remedies listed above.
However, if you want a quicker, more permanent removal method, Adonis Beauty is here to help! We offer facial treatments such as blackhead removal treatment in Singapore to help you unclog your pores and allow you to have a clear face!