Throughout the years, professionals have studied aging skin, and new developments in anti-ageing skincare are constantly emerging. With the rising popularity of beauty merchandise and beauty tips, various products and procedures are available to help you look younger and reduce skin ageing on your face!
To clear out the doubt of whether it's okay to do certain things or not, you should know the myths and facts about skin ageing.
Amidst the constant buzz about the newly-released, must-have skincare products, the influx of anti-ageing treatments, and skincare advice from different professionals, it's hard to separate the hype from reality.
Hence, before you spend a considerable amount of money on a small bottle of anti-ageing cream or getting a saggy face treatment in Singapore, read on to find out the myths and facts of ageing skin on the face!
Myth #1: There's one perfect anti-ageing skincare routine that I should follow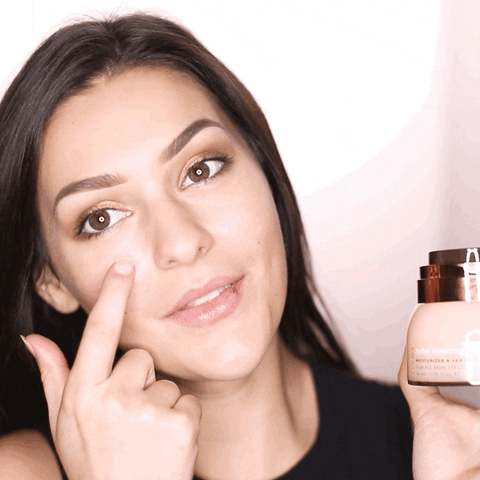 Every person follows a different skincare routine, just like how everyone does their skincare routine in the morning while some do it in the evening. There's no ideal anti-ageing skincare routine that you should follow to achieve flawless and smooth skin.
The truth is skincare routines involve a lot of trial and error, and finding what perfectly works best for you is the routine that you should follow.
Myth #2: The best treatments for wrinkles are very costly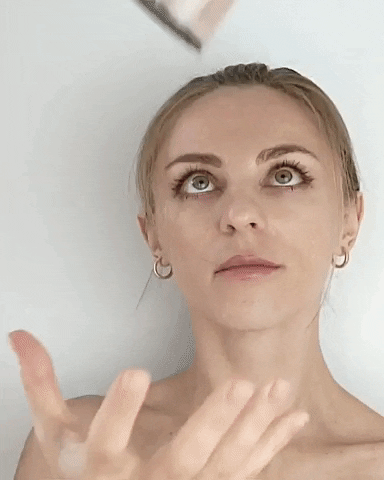 Wrinkles are an inevitable skin condition, and each company comes up with formulated treatments and procedures that claim to make your skin wrinkle-free and smooth. Some of them may come with an expensive price tag.
However, not every wrinkle treatment has to break the bank, as there are several ways to take care of your skin without spending too much money.
To restore your skin's radiance, try investing in our Stem Essence! It is an excellent skincare product that rejuvenates exhausted skin cells and promotes skin cell turnover, reducing premature ageing signs. It's created with organic elements such as Stem Cell and Pyrus Malus Fruit extract that cater to all skin types.
Myth #3: You only need to put sunscreen on hot days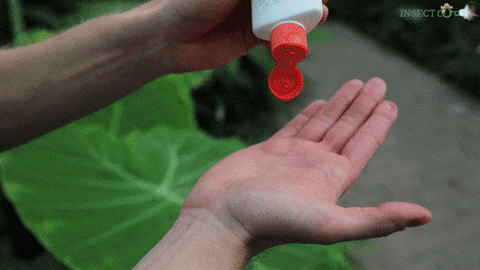 Most of the time, you are only reminded to apply or reapply sunscreen when the sun is shining so bright, and you can feel your skin burning! However, you should apply sunscreen even on cloudy days, together with hats and sunglasses.
Sunscreen not only reduces skin cancer, but is also one of the most effective anti-ageing products available that protect your skin from damaging UV rays. To fully benefit from it, you should know the ultimate guide to sunscreen.
Our Cream UV Protection SPF35 is a gentle but super effective sunscreen that keeps your skin safe and healthy during the hot days of summer, boasting a clear, light, and non-greasy finish application.
Myth #4: Wrinkles are hereditary
You may have inherited your eyes, eyebrow, or personality from your parents, but probably not your wrinkles. When you start getting wrinkles is dependent on genetics, skincare is not a lost cause!
There are several ways to slow down the process of ageing in your skin, such as wearing sunscreen, using moisturisers, avoiding products that cause inflammation, adapting products to changing skin qualities with age or changes in weather, etc.
Final thoughts
Many products and treatments promise to reverse the ageing process and bring back your youthful beauty when treating the most common sign of aging. However, these come with several myths revolving around habits regarding face skin ageing.
For gentle and effective skin products you can use to achieve healthy, smooth, and wrinkle-free skin, Adonis Beauty is your go-to shop. We offer a wide selection of skincare products and blackhead removal treatments in Singapore that are designed to help you maintain healthy and glowing skin. For more information about our products and services, contact us today!