Your skin is the biggest yet debatably most overlooked organ in your body. This alone is enough reason for you to give your skin a little more love and attention now and then.
Skin buildup from pollution, bacteria, oil, dead skin cells, and makeup, can accumulate on your skin, clog your pores, and cause a dull complexion that is more vulnerable to breakouts.
The skin on your face is particularly prone to looking dull and breaking out. Therefore, you should always consider detoxifying it from time to time.
To detoxify your skin means to remove as many impurities from it as possible and to cleanse, hydrate, brighten, and soothe your skin back to its prime condition.
If you have never tried a facial detox before, it is probably time for you to try our Auras Detox Facial now. Below are the benefits of our premium quality Auras Detox Facial.
Minimise overproduction of sebum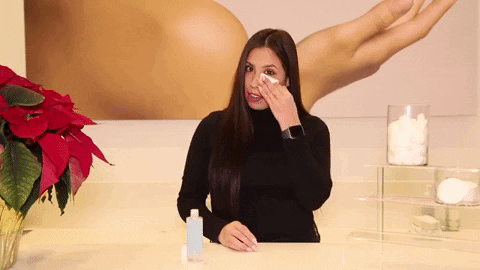 One of the best benefits of our Auras Detox Facial is that we provide a deep cleansing facial that penetrates your pores to eliminate dead skin, environment debris, and sebum. An overproduction of sebum can cause you to have oily skin, which can enlarge your pores and make your skin look greasy.
Your skin naturally produces sebum to keep itself hydrated. However, when the production is on overdrive, it can clog pores or blackheads. There are several blackhead removal treatments in Singapore, but if you want an all-inclusive treatment, our Auras Detox Facial is the one you should try.
Eliminates toxins and excess oil
Aside from the overproduction of sebum, oily skin can also be caused by several factors, such as cosmetics, pollution, and stress. Combining it with the buildup of bacteria, dead skin cells, dirt, and other toxins, it results in the breakout of blackheads and acne on your face.
With our Auras Detox Facial, you can be sure that the excess oil and toxins in your skin will be thoroughly removed and leave your face looking healthier and more radiant.
Rejuvenates your skin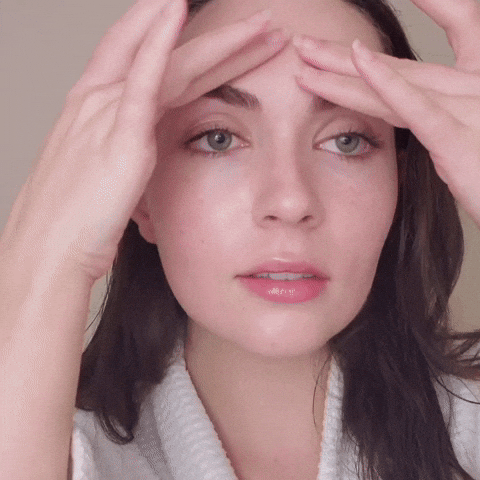 Deep cleansing helps remove the oil and dirt from your skin, but exfoliation is what makes your face truly gleam with health. Exfoliators can get into your skin, decongest your pores, and draw out all the impurities. This can ultimately revitalise your skin and provide you with an instant, noticeable glow.
Because of the enormous benefits of exfoliation, our Auras Detox Facial includes an exfoliation peel in our all-inclusive package. Aside from deeply cleansing your skin, our detox facial will also exfoliate it to rejuvenate your face and make it appear healthier, smoother, and give it a youthful glow.
Provides extensive facial services
Apart from deep cleansing and exfoliation peel, our Auras Detox Facial package also includes a variety of other treatments that will indeed give your skin the relaxation and nourishment that it needs.
For only S$180, our 75-minute facial package will already provide you with a cold mist treatment, detailed blackhead and whitehead extraction, light infusion ampoule therapy, eyebrow styling, metabolic facial massage, and premium mask application, among others. These services are specially designed to nourish, detoxify, and revitalise your facial skin.
Ensures all-out post-facial care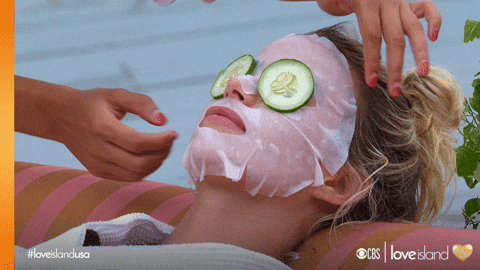 The benefits of our Auras Detox Facial do not end after the 75-minute treatment. Aside from the wide range of facial services, we also provide an extensive facial aftercare to make sure that your skin will remain healthy and glowing for a long time.
We also provide a free skincare kit, so you can always look after your skin even if you are busy with your work.
Final thoughts
Pampering yourself and treating your skin with a high-quality yet affordable facial detox is what you need to make sure that you always look healthy, fresh, and young. With all its benefits and freebies, our Auras Detox Facial is something you should try to pamper yourself.
Through our Auras Detox Facial, you can give yourself the time that you need to loosen up, as our beauticians at Adonis Beauty provide you with a relaxing and rejuvenating facial.
Aside from facial detox, we also offer a range of other effective facial treatments, such as blackhead removal, face whitening, and saggy face treatment in Singapore. Feel free to contact us to learn more about offers.