Ageing is part and parcel of life. However, to age gracefully, you will need to take careful steps to care for your skin and its different needs at each stage of your life. Read on to learn about the various skincare routines you should adopt in your 20s, 30s, 40s and beyond.
In your 20s, focus on protection.
Once we enter our 20s, our skin starts to produce less collagen, and it begins to lose water as elastin production slows down. Adult acne can also creep in alongside irritation spikes depending on our lifestyle habits. Bone loss also starts at around 25 years of age, where bone volume reduces, and you may notice mild signs of sagging in parts of your face.
Help your skin slow down the ageing process before it even begins. Start with regular, constant usage of sunscreen as ultraviolet (UV) rays are your skin's biggest enemy. Use a sunscreen with SPF 30 or higher, and re-apply it every two to three hours if possible. To make things easier, keep your sunscreen within reach at your desk or in your purse.
A simple skincare routine for your 20s would include a mild face wash in the morning. Opt for a cleanser containing lauric acid, such as the Aspure Wash – lauric acid has antibacterial properties that will target clogged pores and any build-up common in acne-prone skin.
It is also a good time to introduce retinoids into your skincare routine when you reach your 20s. Retinoids build up collagen and defend your skin against sun damage by brightening your complexion and defending your skin against fine lines and wrinkles. You can use an over-the-counter retinol twice or thrice a week, and if that's too harsh, try mixing it with your moisturiser.
In your 30s, balance your earlier routine with anti-ageing products.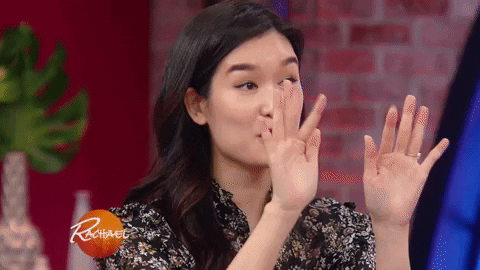 Once you reach your 30s, your skin may not be responding as well to products as it used to in your 20s. Your skin may start to show signs of low collagen and poor moisture retention, leading to skin that looks tired and lacklustre.
To combat this, start by exfoliating more frequently to prevent clogged pores and improve skin cell turnover – this will help your products penetrate easier and work much better. You can also start introducing an anti-ageing moisturiser into your skincare routine, such as the Auras Stem Essence. Containing powerful stem cells, lightly pat this product in to enhance its absorption!
In your 40s, confront ageing with intense hydration.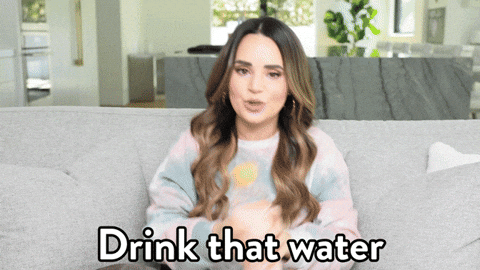 By your 40s, ageing would have set in. Dryness and sensitivity may be more common than usual as your estrogen levels dip. Wrinkles and skin thinness will also accompany these lower levels of estrogen. Additionally, after years of sun damage and collagen loss, fine lines and hyperpigmentation may start to worsen, and you may even notice dark splotches showing up on your cheeks.
Even though ageing has already begun, it doesn't mean you can't turn back the clock. Start with a quality retinoid if you haven't already started using one in your 20s to help boost collagen production and fight off age spots.
End your nightly routine with a facial mask to replenish low levels of skin hydration and relieve any irritating effects of a retinoid. For example, the Aspure Sleeping Mask contains Butylene Glycol, a humectant that attracts water and improves the performance of your moisturiser. Hydration is key at this juncture as it creates an additional barrier between your skin and the environment to prevent any additional water loss.
Final thoughts
Ageing is completely normal and there is nothing to be ashamed of. While you might not be able to head down for your oxygen facial appointment anytime soon, regardless of your age, developing a solid skincare routine will not only serve your skin well today but also long into your 50s and beyond!