Sunscreen is the key to keeping your skin healthy and protected against the hot and humid climate in Singapore. However, contrary to common assumptions, sunscreens are not only necessary when going to the beach or heading outdoors.
Using sunscreen is essential to protect your skin every day, regardless of the weather. Not only will the use of sunscreen keep your skin healthy and young, but it can also help lower your risk of skin cancer. To learn more about how you can protect your precious skin, here are some dos and don'ts you need to be aware of when it comes to sunscreens:
1. Do apply sunscreen on your body in advance
Sunscreens, like any other skin product, are not absorbed by the skin right away. Oftentimes, it will take about half an hour for your skin to absorb the sunscreen and give you adequate protection from harsh UVA and UVB rays. So, to achieve the best results, always apply sunscreen on your body at least 30 minutes before leaving the house.
2. Don't apply sunscreen only on your face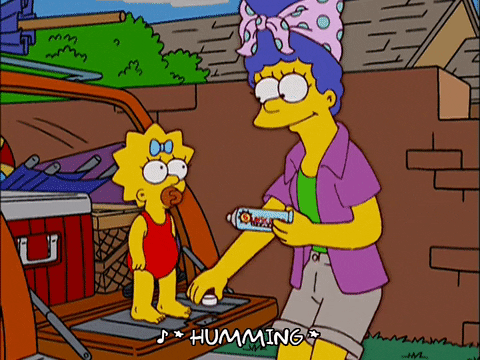 Sunscreens work just like an affordable facial in Singapore to keep your face healthy and revitalised. However, your face is not the only part of your body that needs protection from the sun. Every inch of exposed skin on your body needs to be covered with sunscreen to reduce your risk of skin ageing as well as more serious conditions like melanoma (skin cancer).
3. Do check the sunscreen's ingredients
Sunscreens have different ingredients. Some are healthy and effective, while others are harmful and damaging to your skin and health. When picking a sunscreen, opt for the one that has zinc, titanium dioxide, avobenzone, or Mexoryl SX. These are all powerful UVA blockers that remain on your skin's surface instead of being absorbed into the body, forming an effective protective barrier for your skin.
4. Do use sunscreen daily
Many people think that sunscreens should only be applied when going out in sunny weather. However, all dermatologists advise that sunscreens should be used every day of the week, even while you are indoors. Harmful UV rays can easily sneak in windows; therefore, for complete protection, always wear your sunscreen, rain or shine.
5. Don't just apply sunscreen once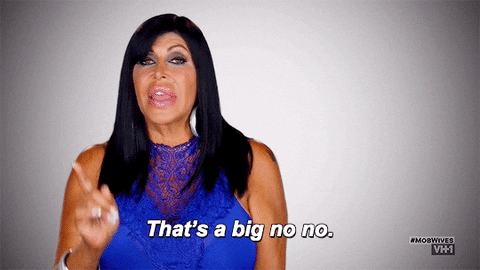 A single application of sunscreen does not last all day long. Sunscreens rub off very easily, especially when you sweat or come in contact with water. Even if you don't see the negative effects of sun exposure now, the damage can accumulate and cause undesirable consequences for your skin and health down the line.
For this reason, you need to reapply sunscreen throughout the day. According to dermatologists, sunscreen should be reapplied every 2 hours to make the most out of its benefits.
Final thoughts
Sunscreen is an essential product for those who want to maintain healthy and glowing skin. Contrary to what many people believe, the use of sunscreen is not just important on a sunny day. If you want to achieve flawless and young-looking skin, apply sunscreen daily and be sure to remember all the dos and don'ts listed in this article.
Are you looking for the best sunscreen to add to your skincare regimen? Adonis Beauty's Aikne Screen is the one you need! Our highly recommended product can protect your skin from harmful UV rays while also covering up blemishes on your skin to keep it clear and glowing all day long.
Aside from sunscreen, we also offer a wide range of other affordable beauty products as well as facial packages in Singapore. All our high-quality offers are trusted by many for their skincare protection – contact us to arrange an appointment today!